Recent Speaking Engagements
Insurance broker, Suzanne Schneider, is a sought after speaker on a full range of Medicare and long-term care insurance topics. If your organization seeks a knowledgeable Medicare and long-term care insurance speaker, please contact Suzanne Schneider.
Recent Speaking Engagements Include:
Caring for The Caregiver – Alta Bates Summit Medical Center, Berkeley, CA
Suzanne was one of 4 panelists chosen to talk about "Resources in the Community". While Suzanne focused on long-term care insurance issues and options, other panelists talked about coping with the stress of caregiving, and choosing the right assisted living or nursing home.
What You Need to Know About Medicare and Long-term Care insurance – Whistlestop, San Rafael, CA. Suzanne has given more than six different seminars for Whistlestop staff and clients. Whistlestop promotes the independence, well being and quality of life for older adults and people living with disabilities in Marin County.
Medicare Options and Long-term Care insurance – Smith Ranch Retirement Community, San Rafael, CA.Suzanne has provided numerous seminars/educational meetings for its active retirement community residents.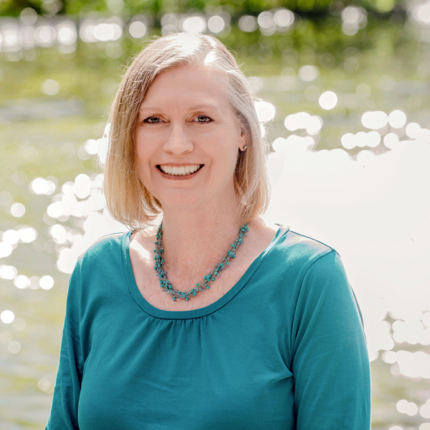 "Dear Suzanne, Thank you so much for participating in 'Caring for the Caregiver'. You were a wonderful panelist, and I would love to reach out to you again in the future. You provided a wealth of information."
– Paula Silver-Manno, Director of Community Relations, Sutter Care At Home